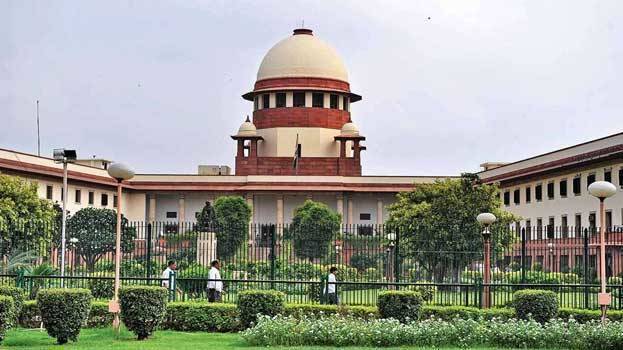 NEW DELHI: The Supreme Court on Monday said that forced religious conversion is against the Constitution. The apex court made this remark while considering a petition seeking action to prevent forced and induced religious conversions. Justices MR Shah and CT Ravikumar said that this is a serious issue.
The Supreme Court said that conversion by offering medicine and food grains is a very serious matter. "All charitable works are welcome. However, the purpose of these charity works should be checked," the bench observed.
Solicitor General Tushar Mehta told the court that the Centre is seeking information about conversions from the states. He also sought more time to file a detailed affidavit.
When a lawyer questioned the maintainability of the plea, the bench said that there was no need to go into such a technicality. "This is a very serious issue. It is against our Constitution. When everyone stays in India, they have to act per the culture of India," the bench observed.