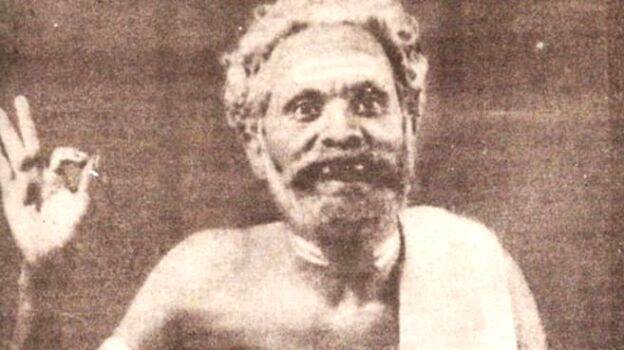 THIRUVANANTHAPURAM: 'Ningalenne Communistakki', the first play in Kerala where ordinary people appeared as characters, turned 70 on December 6. The play was inaugurated on December 6, 1952, at Thattassery in Chavara, Kollam. The makers received about 25 bookings on the opening day itself. Although the political and social climate in Kerala has changed a lot over time, cultural Kerala has not allowed the curtains to fall on this drama which is a part of history. The drama will be performed in Alappuzha on December 17th. Another unique feature of this play is that the Thiru-Kochi Legislative Assembly spent an entire day debating whether to approve its staging. 'Ningalenne Communistakki' was also a source of strength for the communist ideology in Kerala. The drama, written by the late Thoppil Bhasi, was staged by KPAC. This play was performed at a time when plays generally focused only on royal adoration. When characters such as Paramu Pillai, Keshavan Nair, Karumban, Mathew and Mala spoke on stage in the language used by the common folk, people felt as if they were watching their own story on stage. It was also the first play in the country which was dedicated to martyrs. Another feature of the 'Ningalenne Communistakki' was that it was the first play to discuss the purchase and sale of land, one of the important issues in the present-day social environment.
Began at Swaraj
Adv Janardhana Kurup and Adv Rajagopalan Nair were very much fond of drama. Thus they came to Thiruvananthapuram and formed the Kerala People's Arts Club (KPAC) based at Swaraj Hotel with the financial support of a friend named Rajamani. Although they staged a play called 'Ente Makananu Sheri', it did not become a success. That was when Adv Janardhana Kurup and Adv Rajagopalan Nair came across 'Ningalenne Communistakki' written by Thoppil Bhasi using the name Soman. Soon, they started a theatre training camp in Chavara with the help of Madhusudanan Pillai, who was experienced with theatre organization.
When the play arrived on stage on December 6, Kambisseri Karunakaran, G. Janardhana Kurup, renowned Kathaprasangam artist V Sambasivan, KPAC Sulochana, Sudharma, Vijayakumari etc played pivotal characters. It was also this play which eventually led to the meeting and marriage of legendary actor O Madhavan and Vijayakumari. The Pattom Thanu Pillai government banned the play within days of its inauguration. Thoppil Bhasi, who wrote the play, and actors Kambisseri and Rajagopalan Nair were then legislators. That is how the debate against the ban on drama took place in the assembly. The play later embarked on a victorious journey and is believed to have been played on more than 10,000 stages.