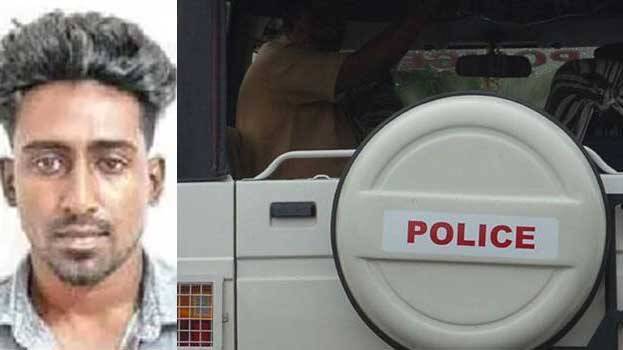 MALAYINKEEZH: J Jinesh (29), DYFI Vilavoorkkal regional committee president, arrested for sexually abusing a 16-year-old girl, is one who is against drugs in the society. However, when the police examined his phone, found visuals of him supplying drugs to girls. Videos of him having sex with around 30 women, including a minor girl, were also found on his phone.

His phone also had visuals of him using deadly weapons like daggers, knives and swords. The phone has been sent for further technical examination.

Jinesh is a post graduate in Hindi and Economics. Malayinkeezh police arrested seven people for sexually abusing the 16-year-old girl. The police have registered a POCSO case against eight people including Jinesh and a plus two student.

S Sumej (21) of Thrissur, A Arun (27) of Malayam Chithira, S Abhijith (20) of Shaji Bhavan, R Vishnu (20) of Poozhikunnu, Siby (20) of Perukav and A Ananthu (18) are those arrested along with Jinesh.

The girl's statement is that she was sexually abused by people whom she met via mobile phone. The police nabbed a youth of Kodungallur when he tried to elope with the girl whom he met through Instagram, on Friday. Her brother saw her leaving the house with bag and clothes. He told his mother and the panchayat member immediately informed the police. The police said that she revealed about being sexually abused for the past two years when subjected for a medical examination.