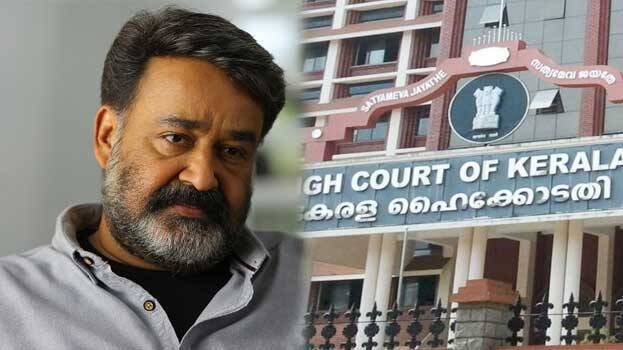 KOCHI: The High Court has reserved its verdict in a plea filed by actor Mohanlal for withdrawal of prosecution in the ivory possession case. The petition was heard by Justice A Badaruddin. The government's plea for the same was earlier dismissed by the court. The government's argument was that Mohanlal was in possession of the tusk of a deceased captive elephant and the actor had not violated the law in the case. Mohanlal's lawyer told the court that the case cannot be therefore considered a violation of the Wildlife Act.
But the court had questioned the government's stand and asked the other day whether the government would grant exemption if the ivory was possessed by a common man. The court also pointed out that the actor was given ownership of the ivory after he was accused in the case. The court also said that if it was an ordinary person in this position, he would have been in jail.
In June 2012, the Income Tax Department seized four ivory tusks from Mohanlal's residence in Thevara. Two pairs of tusks were seized on December 21, 2011, but the case was registered six months later on June 12, 2012. The tusks were handed over to the forest department and a case was filed against Mohanlal. The actor was given permission to possess ivory in 2015 during the reign of the Oommen Chandy government.