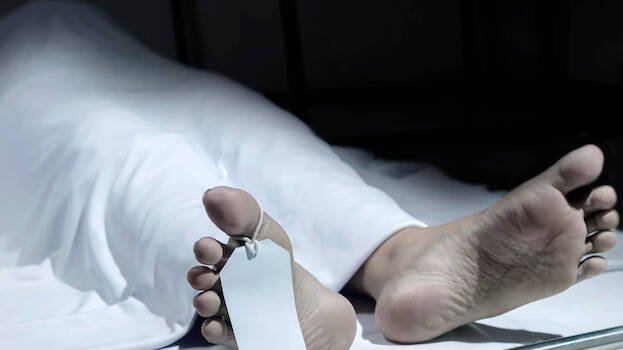 ALAPPUZHA: The police have registered a case for medical negligence in connection with the death of a woman and her baby at Vandanam Medical College in Alappuzha. The family of the woman had lodged a complaint alleging medical negligence. Health Minister Veena George has ordered a departmental inquiry and has directed to form an expert panel.

Meantime, the superintendent of the hospital Abdul Salaam said the allegation of the woman's family is wrong. The heartbeat of the woman and the baby at the time of delivery was below 20%. The hospital decided to perform a caesarean after the umbilical cord came outside. The woman was immediately shifted to cardiology ICU. The woman was wife of Ramjith of Kainakari. The family alleged that there were no senior doctors in the hospital at that time.

Aparna (22) admitted in the hospital on Saturday for delivery was shifted to the labour room yesterday morning. She was shifted to the operation theatre last evening at 3 pm after informing her family that the baby's umbilical cord came out and that she needs a surgery. The hospital informed her family at 4 pm that it was a baby girl and that she had died. They also informed that the heartbeat of Aparna dropped and that she is on ventilator. She died Wednesday morning at 5 am. The hospital authorities informed her family that she died due to low blood pressure.