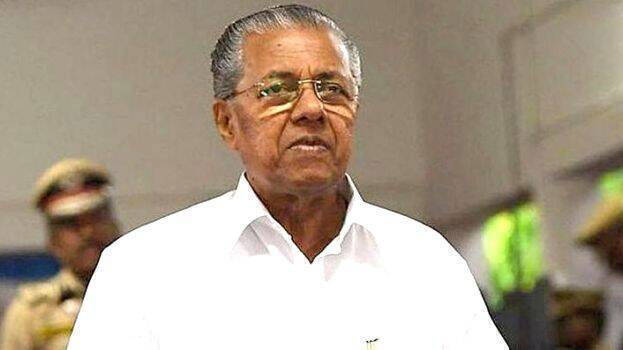 THIRUVANANTHAPURAM: The cabinet meeting has decided to hand over land to the Fisheries Department to build a building complex to rehabilitate fishermen in the district. Of the 17.43 acres of land held by the Dairy Development Department in Muttathara village in Thiruvananthapuram district, eight acres of land is being transferred to Fisheries department. The ownership of the land will be retained by the Revenue Department and transferred to the Fisheries Department.
The protest against the construction of Vizhinjam port ended yesterday after the discussion with the Chief Minister. The strike ended after the government accepted the demands of the fishermen, including resettlement.
Adani Group will resume construction of Vizhinjam port soon as the protest is settled. The government will withdraw from the decision to collect the Rs 200 crore demanded by Adani from the protest committee. Instead, the government will have to extend the time limit to complete the construction. As the contract has expired, the government may give up its attempt to recover compensation from Adani in the form of arbitration.
Also, the initial works for extending the Kochi Metro Rail project from Petta to Thripunithura will be given renewed administrative approval. The Cabinet meeting also decided to issue a revised administrative sanction of Rs 131 crore, including an additional Rs 8,10,28,411 required for land acquisition along with the current administrative sanction amount of Rs 123 crore.
1.4318 hectares of revenue land at Bhimanadi village in Vellarikundu taluk of Kasaragod district will be transferred to the forest department instead of the forest land that will be lost due to Vadakancherry-Thrissur section national highway development (forest land acquired for the construction of Kuthiran tunnel).