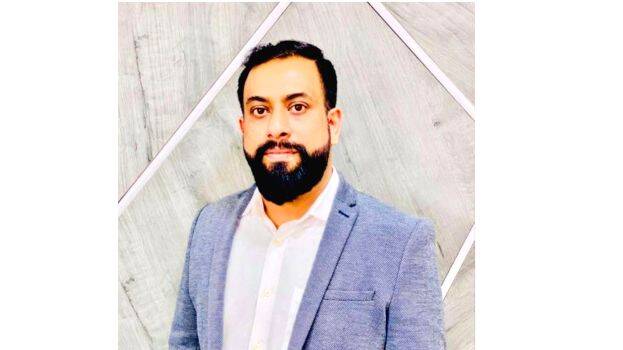 THRIKKAKARA: In a major financial fraud, a couple fled after extorting Rs 200 crores from actors, expats and doctors by promising to give huge profits through investing in the stock market. Thrikakkara police have started an investigation against Ebin Varghese (40) and his wife Sreeranjini, who are the owners of the Masters Group in Kakkanad.
Based on 40 complaints received, the couple have extorted Rs 200 crores. Some people have lost up to Rs 3 crore. The complaint will be forwarded to Crime Branch. The fraud was committed through the companies Masters Fin Corp, Masters Fin Serv, Masters Fin Care and Masters RCC.
Ebin was an employee of a private bank in Ernakulam. He extorted money by convincing NRI account holders and celebrities that if they invested in their firm, they would be paid a profit share of over 18 percent. The complainants say that they have agents in the Kochi Stock Exchange as well.
The company was started in 2014. By paying a large amount as profit, they gained trust and encouraged them to invest more money. They refused to give profit share from 2021 stating GST reasons. The company remained close from Monday.
The police said that the couple had sold the house, land and car on Moolepadom Road. It is also reported that they have two flats in Kochi. More complaints are being filed against the couple.