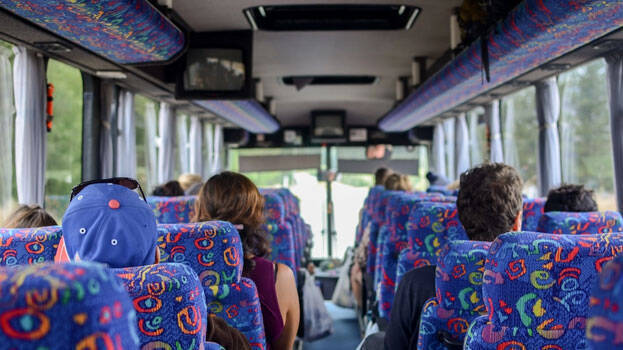 THRISSUR: In the wake of information that drug mafias are widely using courier and postal means for smuggling drugs to the state, the excise department has issued a directive to the courier service. The main directive is to monitor the address from which the parcel arrives regularly.

Directions have been given to all courier services to inform officials if doubts anyone coming to collect the courier. Drugs worth lakhs flow through courier networks every day due to lack of checking. It is reported that more than 50 people suspected of dealing in drugs are under the surveillance of the excise and customs in the state.

Drugs were smuggled through Kozhikode courier service recently. Synthetic narcotics such as MDMA and LSD, which are powerful and expensive are also addictive in milligram amounts. A postage cover alone is enough to reach those in need. A special team under the supervision of the Range DIG was appointed to investigate after the police seized drugs worth lakhs via courier in Angamaly.

It was found that the courier was sent from Maharashtra and an inter-state drug gang was behind it. It was hinted that foreigners are also in the group. Couriers are chosen because the police seize the stuff when brought by other means. Often the courier is not accepted by the addressee. In addition to Facebook, WhatsApp, Instagram and Telegram, drug mafias also transfer their strategies through dark web, known as the underworld of the Internet.

Bus from other state under surveillance
The number of state buses to Bengaluru and other South Indian cities has increased. Most of the passengers are professional students and IT employees. It has been found that intoxicating substances are more commonly used by professional students. Some film stars and big businessmen are falling prey to drug mafias from other states. In this context, there will be strict checking on vehicles from other states and vehicles going to other states.