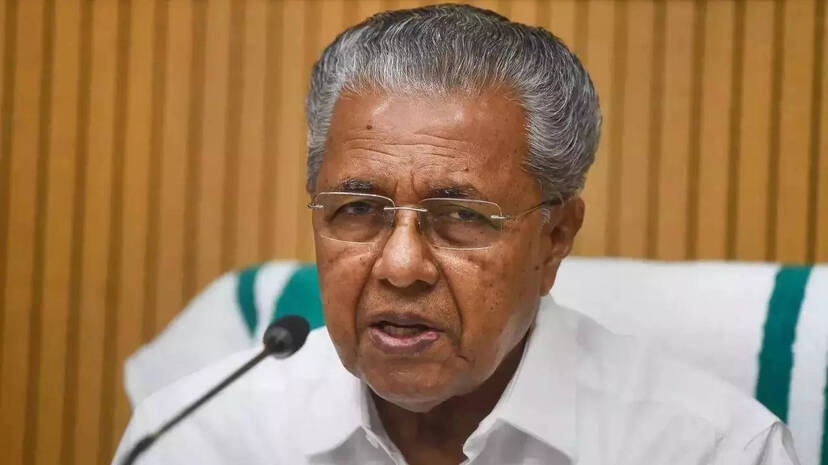 THIRUVANANTHAPURAM: Chief Minister Pinarayi Vijayan said that the revised practices in PSC will be helpful for the candidates. He replied in the Assembly that the PSC is taking steps to publish the rank lists without delay and the selection processes for the appointment to the vacant posts have become efficient.
"Since 2021, PSC has been conducting exams in two phases for posts with more number of applicants. Preliminary examination and main examination are being conducted for each category according to the educational qualification for the examination. Candidates will not lose any opportunities through this. An expert committee is working to resolve the grievances of the examinees regarding the exams and question answers. By organizing the examinations district-wise, the possibility of candidates getting the examination centre in their respective districts has increased," the CM said.
"The rank lists are published on the basis of mark arrangement as per the recommendations of the expert committee constituted by the examination commission. Moreover, due representation of reserved categories is also ensured while preparing the rank lists. The new system will also help in publishing the rank lists without delay," he added.