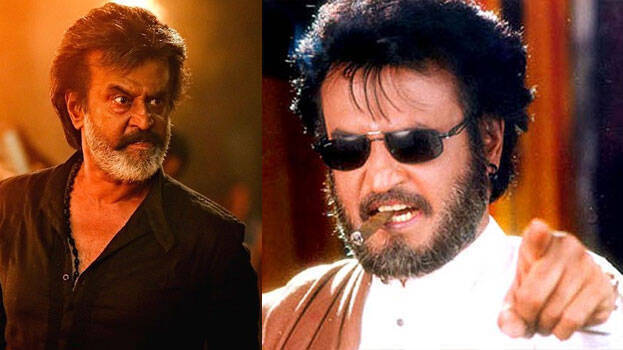 Rajinikanth maybe the only actor in the world who has made the word 'Superstar' truly meaningful in world cinema. Today is his seventy-second birthday. Though he cannot be considered as epitome of acting, there is no other actor in Indian cinema who is worshipped as Rajinikanth.
However, Rajinikanth had once taken a decision to quit acting. It was not a decision he took after having back-to-back flops. He took the decision after delivering one of his major box office hits, 'Padayappa'. But he retracted his decision after receiving the advice of his spiritual gurus.
On the invitation of his Guru Sachidanandan, Rajinikanth went to his ashram in the US and stayed there for one month. During that time he had abandoned movies completely. During his travel he took a book along with him, which he had got many years earlier. The book was 'An Autobiography of a Yogi' written by Paramahansa Yogananda.
From this book, Rajinikanth came to know about Mahavatar Babaji. Some experiences made Rajinikanth his disciple.
He decided to return to acting with the movie 'Baba' and wrote the story and the screenplay for that movie. However, it turned out to be the biggest flop in Rajinikanth's acting career.
From there, the superstar made a huge come back with the movie Chandramukhi. Once he said that Babaji helped him accomplish it.
Even after five flops, Rajinikanth could come back with a huge hit and surprise everyone. The legendary journey of the superstar still continues and still amazes every movie lovers.