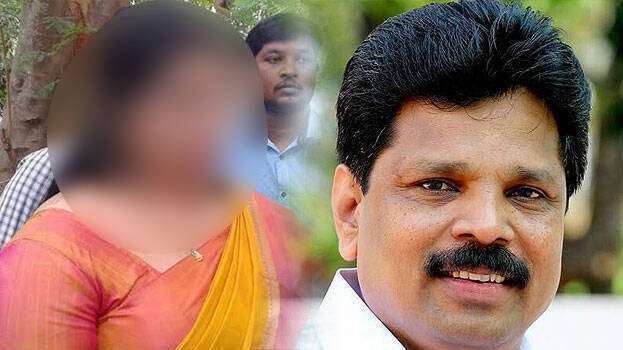 THIRUVANANTHAPURAM: CBI has stated in its investigation report that the complaint against former minister AP Anilkumar in the solar sexual harassment case was a fake one. The CBI team submitted its report in the Thiruvananthapuram CJM court stating that the allegation that Anilkumar sexually assaulted the complainant in Kochi was fabricated. The report also pointed out that there was no proof to show that Anilkumar had received a bribe of Rs 7 lakhs through his private secretary.
It is mentioned in the report that Anilkumar had not stayed in the five-star hotel mentioned by the complainant when the Travel Mart was going on in Kochi in 2012. Meanwhile, there is evidence to show that Anilkumar had stayed in the guest house. There is no evidence to prove that Anilkumar's private secretary had stayed at Kerala House in Delhi or received money on the day that he allegedly received the bribe.
Anilkumar is the third leader to receive CBI's clean chit in the solar sexual assault case. Earlier, CBI had given clean chits to Adoor Prakash and Hibi Eden.