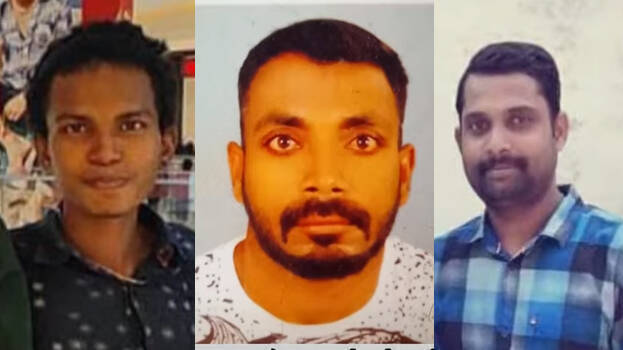 THIRUVANANTHAPURAM: In the missing case of three persons at sea during Christmas celebration, one body has been recovered. The dead body of Anchuthengu native, Sajan Anthony, 35, was recovered during the search by Coast Guard and fishermen.
Three persons were lost at sea from two places yesterday. Besides Sajan, Puthanthoppu natives Shreyas, 16, and Sajid, 19, are also missing.
The search for the missing persons were conducted by Coast Guard and fishermen yesterday and today. Their search continued till late last night but the high waves and strong under currents proved to be a setback. The search for Shreyas and Sajid is still underway.
A person had died yesterday afternoon at Thumba after he fell into the sea.