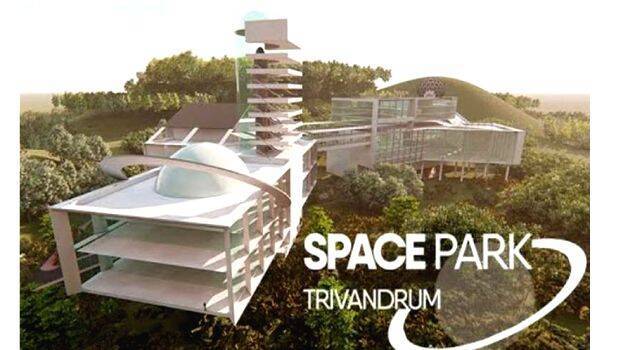 THIRUVANANTHAPURAM: The government has decided to form K-Space Society to manage the space park to be established in Thonnakal Knowledge City.
The Cabinet meeting presided over by Chief Minister Pinarayi Vijayan approved the draft document containing the memorandum, rules and regulations of the society to be registered under the Charitable Act 1955. The excess staff from the IT Parks, Startup Mission and State IT Infrastructure Limited will be employed in the society on contract basis. Ten posts will be created for this purpose. An initial capital of Rs 2 crore was also sanctioned. 18.56 acres of Technopark land will be handed over to the new society for space park.
It was decided to start the country's first space park in Thiruvananthapuram in July 2019. The Space Park will provide facilities for private organizations in space research, development and industry to work under one roof. There will also be a food court, entertainment facilities, a museum named after APJ Abdul Kalam, a knowledge centre as a research institute, and an administrative centre for the park.
The most favourable factor for the space park is the Vikram Sarabhai Space Centre, the country's largest ISRO unit.
Startups in this sector will have facilities in the space park for research and development activities. Small and medium enterprises and research institutes that can work with ISRO and foreign space agencies will be invited here.