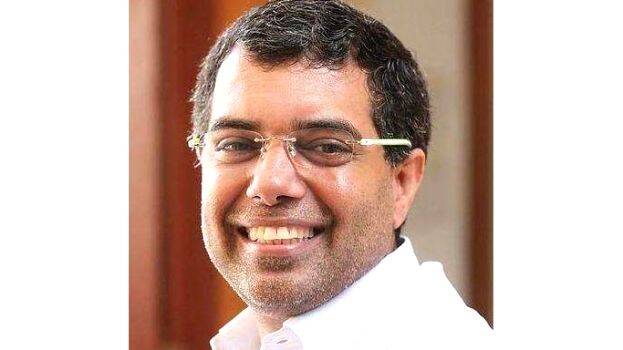 THIRUVANANTHAPURAM: The CBI has found that the Solar case complainant's rape allegations against BJP National Vice President, AP Abdullakutty, are not compatible with scientific evidences.
According to the complainant's allegation, when AP Abdullakutty was Kannur MLA, she was summoned by him in promise of giving contract to set up Solar street lamps and raped. She was also raped after being summoned to Mascot Hotel when the legislative assembly was in session.
In her complaint and also in the statement to the police, she has not revealed the dates of when the rape was done. In 2013 February when the assembly was in session, the complainant and AP Abdullakutty has not come under the same tower location.
The name of the complainant or her information is not found in the Mascot hotel's visitor register during this time. She has not revealed the dates to the CBI also. Both of them used to contact frequently over the phone. However, there is not even circumstantial evidence that proves the rape allegations. The scientific evidence of the clothes that the complainant had produced, claiming that she was wearing during the incident, did not yield any evidence either.
On the day that the complainant claims that AP Abdullakutty called and threatened her, she was in police custody in another case. Her phone was confiscated by the police at that time.
The CBI has submitted its report to the Chief Judicial Magistrate requesting the closure of the case on the basis that she is reluctant to give evidence to the CBI and because of a lack of scientific evidences on the available information.