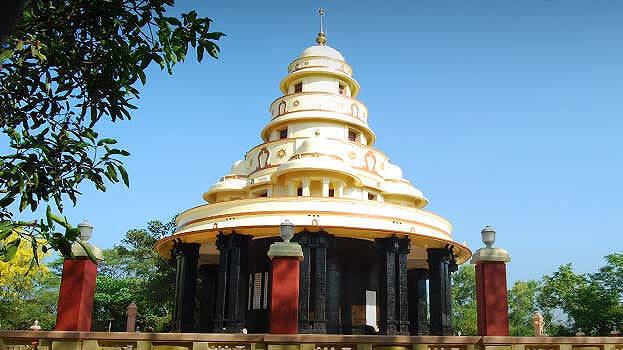 SIVAGIRI: The 90th Sivagiri pilgrimage has come to a close with a prayerful atmosphere and imbibing the knowledge of Sree Narayana Guru's eightfold aims and the self-purification by the Guru's grace.
The pilgrims have returned home with the hope of the new year.
The pilgrimage after the Covid pandemic saw the flow of devotees to Sivagiri for the blessings of the Guru. After paying homage at the Mahasamadhi, the devotees returned with the hope to come the next year. Many reached the place of Saradha Devi to conduct the Adhyaksharam and Choroonu for children.
Many experts in the fields put forward by the Guru – Education, Cleanliness, Faith in God, Organization, Agriculture, Business, Hand Skill, and Technical Training – spoke at the venue.
Pilgrims from many districts had reached Sivagiri days before the pilgrimage had begun. Devotees from other states and from abroad also reached and did selfless work. The work of the Committee members and the sub-committees made the pilgrimage a grand success.
All the committees were given instruction by Sri Narayana Dharma Sangham Trust President Swami Sachidananda, General Secretary Swami Shubhangananda, Treasurer Swami Saradhananda and Pilgrimage Committee Secretary Swami Vishalananda. The pilgrimage followed green protocol from start to finish.
The first pilgrimage was conducted on January 1, 1933 and was attended by only five pilgrims. Now it has grown into a huge pilgrimage with devotees arriving from across the world.