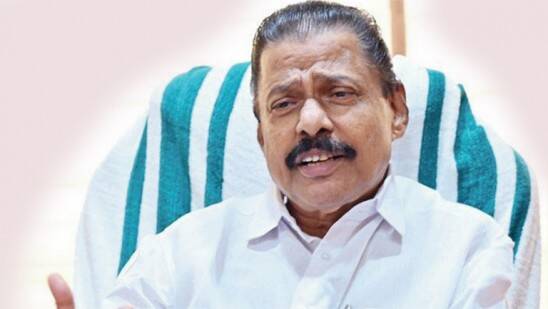 THIRUVANANTHAPURAM: CPI(M) State Secretary MV Govindan said that his party is not against religion and that protecting the beliefs is the party's policy. He added that freedom of religion will be protected and nothing that is against religion will be included in the syllabus. He was speaking in between the mass house visiting program kick started by the party.
The house visit program was begun as a preparation for Lok Sabha elections. During the house visits the central government's neglect is highlighted and also the state government's achievements will be outlined. The program began in Thiruvananthapuram by the visit of MV Govindan to the Hidayathul Islam Arabic College. When people there raised their concerns about the syllabus, Govindan spoke of not including anything against religion in the syllabus.
The party secretary also said the party's stance on the Citizenship Amendment Act.
The CPI(M) has evaluated that during the last Lok Sabha elections, the people had misunderstood the party. During that time, the party conducted house visits to clear those misunderstandings and regained its popularity. The current house visit is also modelled like that.
The communist party's move is to counter the controversies against the party and the buffer zone issue. The house visit will continue till 21st of this month. The party will mainly focus on explaining to the people the neglect of the central government towards the state.
From Politburo members to branch members will take part in the house visits and will listen to the people's complaints and will also speak to them about the party's stance. They plan to visit all the houses in the state. In the official FB page of the CPI(M), it says that the move is part of the party's organizational activities to strongly connect with the people.
People's representatives and organizational leaders will also take part in the house visits.