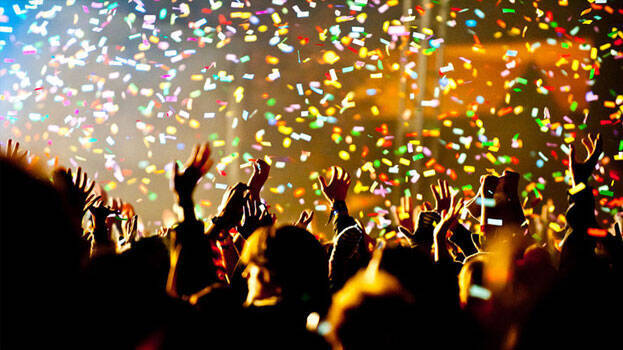 ALAPPUZHA: Those who came to Alappuzha beach to celebrate the New Year welcomed the 'New Year' three minutes before. The organizers thinking it was 12 am, fired the crackers on 11.57 pm. After the first shot was fired, continuous colorful crackers lit up the sky. Those standing on the beach released thousands of balloons into the sky. With this, by the time it was 12 am, most of the those who were on the beach did not have balloons in their hands to welcome the New Year.
Many people from nearby districts had reached the beach with family to celebrate the New Year. However, except those who sat near the stage no one else were able to hear the programs on the stage. In previous years, all the programs on the stage were enjoyed by people standing far away. This also caused criticisms.
This time there were beach festivals at Marari and Arthunkkal. There are complaints that because of that the organizers did not give much attention to Alappuzha beach fest. The food fest was also avoided which was there in previous years.
And as usual, at the closing time of the beach fest, anti-social elements threw bottles filled with mud. Police officials intervened and had to chase them away.