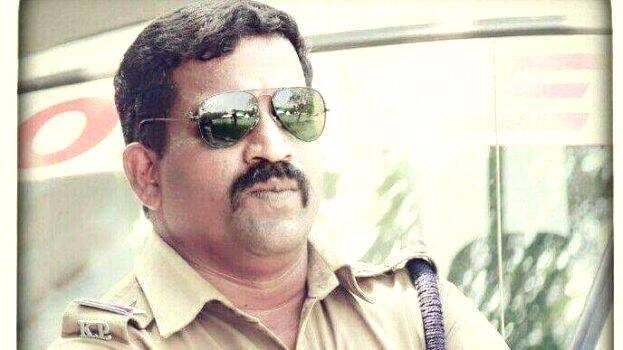 THIRUVANANTHAPURAM: Beypore Coastal CI PR Sunu, who was named accused in six cases including a rape case, did not appear for the hearing before the DGP. Sunu was asked to appear for the hearing in the DGP's chamber at 11 am on Tuesday. Sunu has sent an e-mail to the DGP stating that he is undergoing treatment for illness and seeking 15 days' time to appear in person. This e-mail is under the consideration of DGP. Earlier, Sunu had sent an e-mail stating that he was innocent and that all the cases against him were fabricated when he was asked to reply to the notice by December 31.
The DGP was planning to issue an order dismissing Sunu after conducting the hearing. If dismissed without a hearing, Sunu can use it as a weapon in court. So, the DGP will have to make his next moves cautiously. He will seek legal advice on whether to issue one more notice for hearing. The DGP has given instructions to complete the file procedures for Sunu's dismissal.
The Administrative Tribunal had ordered that the DGP can take appropriate action after obtaining Sunu's explanation and conducting a hearing. Sunu, accused in six cases including rape, has been subjected to departmental action 15 times.