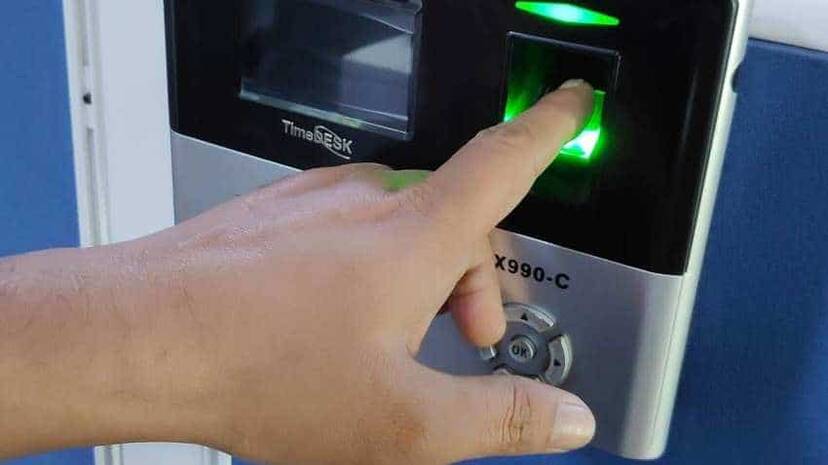 THIRUVANANTHAPURAM: Relaxation is given till 31st this month to install biometric punching system completely at Collectorates and at various department heads' offices. The project was to implemented on first January. But that did not take place due to several technical issues. The move was to implement this in all offices and to connect this with the salary distribution software called Spark. The project had begun last April but it did not turn out to be successful.
Keltron is given the responsibility of technical support. The scarcity of the machines and technical blocks to solve issues with the software led to this issue. The punching system was implemented only at Idukki Collectorate. There was a strict order from the Chief Secretary saying that punching must start from January 1, 2023. The instruction was to combine punching machine with Spark. In every office punching machine is implemented.
The biometric punching system got started only in a handful of offices.