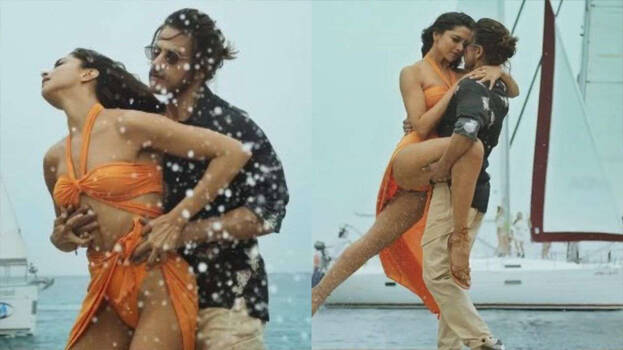 After a four-year-long hiatus, the Badshah of Bollywood, Shah Rukh Khan is ready to grace the silver screen with the release of his latest thriller Pathaan. Albeit the anticipated return, the Bollywood superstar got mired in a pool of controversy after the release of the song Besharam rang from the yet-to-be-released movie.
As per reports, the ruckus over the song may have subdued since the censor board of India has directed certain changes to the film, but never called for any big alteration in the controversial song sequence. Moreover, the film has been issued a U/A certificate much to the relief of the awaiting fans. A total of 10 revisions have been directed by the board which include change of the word 'Ashok Chakra' to 'Veer Puraskar', 'ex-KGB' to 'ex-SBU', 'Mrs Bharatmata' to 'Hamari Bharatmata', 'scotch' to 'drink', and 'Black Prison, Russia' to 'Black Prison'. Also, the use of the word 'PMO' has been advised for revision.
The Siddharth Anand directorial movie gained a fair share of attention after the orange swimsuit get-up by Deepika Padukone triggered emotions in the conservative factions of society.