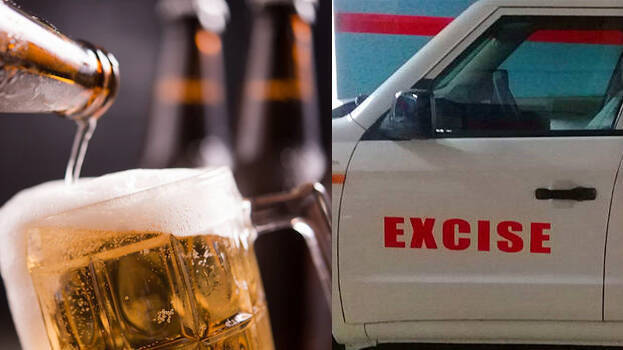 PALAKKAD: An excise official has been suspended for stealing beer from the brewery. P S Priju, civil excise officer in Palakkad, has been suspended from service. He was arrested for stealing six cases of beer.
An excise official is appointed to check the quality of the beer produced in Kanjikode. An officer of circle inspector rank was here. The theft took place when he went to attend a meeting.

The incident happened on December 29. An investigation conducted got visuals of the excise officer taking beer bottles in a private vehicle. The statement of the employees also turned crucial.