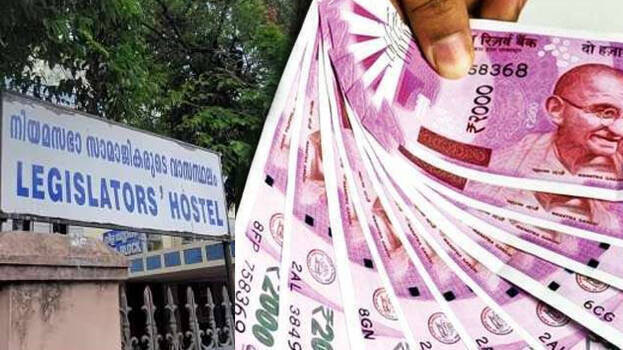 THIRUVANANTHAPURAM: It has been recommended to increase the allowances of ministers and MLAs again. According to the report submitted by Justice Ramachandran Nair commission which was set up for a detailed study on salary increments, it is recommended to increase the allowances by 30 to 35 percent respectively.
The government appointed the commission when there was a strong demand for timely revision of benefits and allowances due to increase in daily expenses. As per this, Justice Ramachandran Nair's single-member commission, appointed in July, submitted its report to the government last week. It is recommended to implement the increase in allowances and benefits without making a big difference in the basic salary as in the past. Mainly TA is also proposed to be revised from Rs 15 to Rs 20.
It is also suggested to increase various allowances like phone facility, treatment, accommodation etc. The cabinet meeting has to take the final decision in this regard. It is reported that no sudden decision will be taken to avoid the possibility of controversy amid the severe financial crisis in the state. The salary hike was implemented earlier in 2018. The current salary is Rs 97,429 for ministers and Rs 70,000 for MLAs.