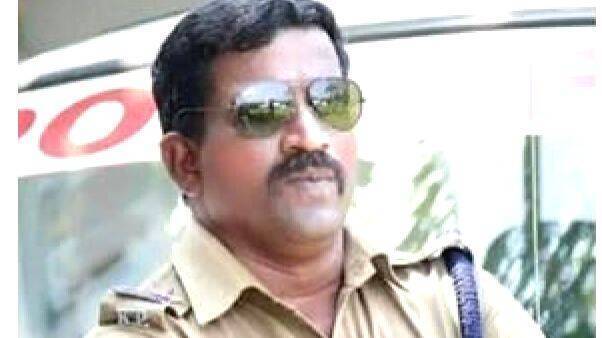 THIRUVANANTHAPURAM: With the dismissal of Beypore CI PR Sunu, who was named accused in numerous crimes, including rape cases, the cleansing of the state police force has begun. Soon, 58 more criminal police officers will be sacked from service.
Sunu had faced departmental action 15 times and was suspended six times. He was an accused in many criminal cases, including 6 rape cases, while in service. He has been under suspension since November 20 last for making friends with anti-socials in Kochi. It was DGP Anil Kant who issued the dismissal order.
Kerala Kaumudi had published a report and a series pointing out the criminals in the police force and their misdeeds that tarnish the reputation of the entire force. Following this, Chief Minister Pinarayi Vijayan gave strict instructions to DGP to sack such persons immediately.
DGP Anil Kant said that this was the first time in the history of Kerala Police that action was taken under Section 86 which provides for the dismissal of those who commit serious crimes on a regular basis.
Policemen who are accused and convicted in cases such as molestation of women and children, sexual assault, custodial death, dowry abuse, etc. will be sacked. These are crimes punishable by imprisonment for life or ten years.
Based on sexual harassment case
Sunu's two-year salary hike had been withheld for tarnishing the reputation of the force by summoning an unmarried Scheduled Tribe woman to a hotel room and sexually harassing her. Sunu was a senior law instructor at the police school at the time of the incident, which happened in September 2019. The officer has been dismissed under the Police Act after this punishment was found to be insufficient.
Reasons for sacking officers
1. Convicted multiple times for abuse of office, lapses in the investigation, fabricating evidence, indiscipline and moral degradation
2. Repeated the crimes despite getting punished. Hence morally unfit to perform the duties of a police officer
Police Act
Section-86(3)
A conviction for offences including violence, immorality, or criminal charges for these offenses may result in suspension, hearing, dismissal, or compulsory retirement.
Section-4
Lapses in protecting life, property, human rights and dignity. Lapses in investigating crimes. Did not follow the discipline of the police. Did not ensure the general sense of security and the safety of women
No of officers dismissed after being convicted in criminal and vigilance cases
2017-1
2018-2
2019-1
2020-2
2022-4