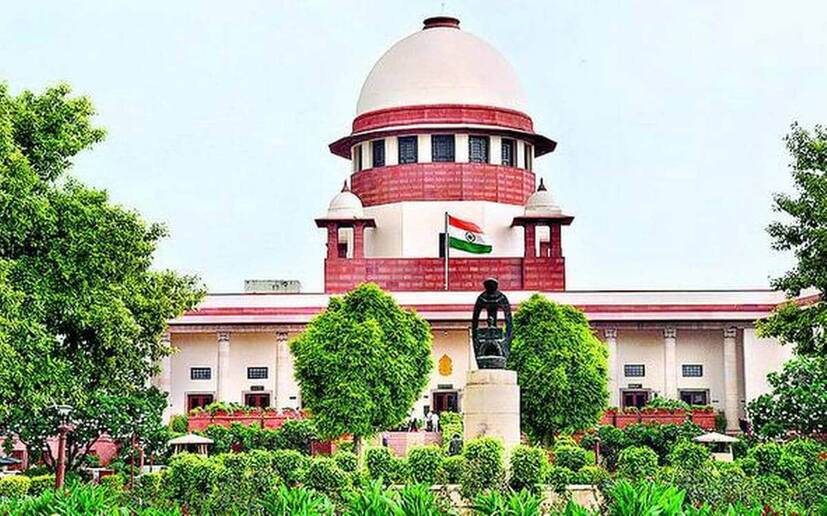 THIRUVANANTHAPURAM: While the Supreme Court is considering the petition filed by the central government seeking relaxation on the buffer zone issue, Kerala, which has joined the petition, is hopeful. The petition seeks relaxation from the verdict of the Supreme Court on June 3 last year.
The Centre and Kerala are seeking relaxation in the ruling that a buffer zone of 1 km width should be created around wildlife sanctuaries and national parks. The state government has stated in the application that people cannot be relocated due to excess population and lack of space. Based on the legal advice of senior advocates, Kerala applied to join the Centre's plea. This is through Standing Consul Nishe Rajan Shankar. It has been pointed out that the outline of the buffer zone for 17 wildlife sanctuaries and 6 national parks in the state has been given to the central government, and if the decision is implemented, it will affect the Kerala High Court, which is only 200 meters away from the Mangalavanam bird sanctuary.
40,444 complaints have been settled till yesterday in the field inspection of the ecologically sensitive areas. So far 76,378 complaints have been received. 52532 new constructions have been found.