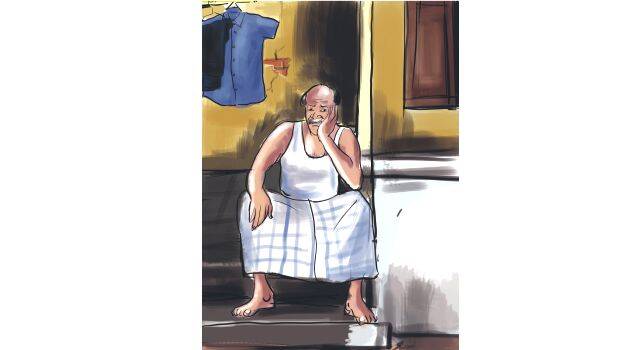 KOLLAM: After implementation of salary revision in KSRTC, around 1500 people who retired from January 2021 and their family members are struggling without getting pension and other benefits. The authorities submitted an affidavit in the High Court stating that they needed 3-years to pay the benefits due to the financial crisis.
Only this month's pension was received as an advance in December. Not a single penny has been paid as gratuity, salary commutation and PF benefits till now. Just like in government departments, pension was received in KSRTC after one month of retirement. However, the pension was blocked till last December, saying that the benefits of the salary revision should also be calculated. The pension in January was paid in advance last month after the pensioners approached the court. There is no clarity on whether arrears of pension will be received.
The vast majority of pensioners who did not receive benefits have an average of 20 years of service. A government employee with this much service will get a minimum of Rs 25 lakh as gratuity, PF and salary commutation. But the KSRTC employees get less than Rs 10 lakh. The payment taken from the employees as PF contribution has been withheld.
800 people retired this May. In other months, an average of 150 people retire. The number of people eligible for pension benefits is increasing. Many of them are undergoing treatment for serious diseases. Pensioners say that if they have to wait for three years to receive benefits, many will die without treatment.