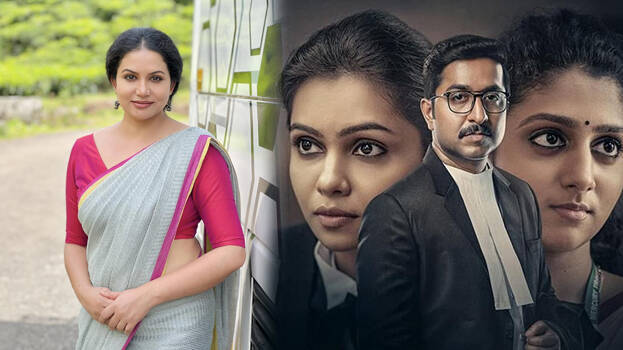 Actor Sheelu Abraham has praised Vineeth Sreenivasan starrer 'Mukundan Unni Associates'. The film starts with the tagline 'We don't have anyone to thank. The actor said that it seemed like a different idea and appreciated the film crew. Sheelu expressed her opinion in a Facebook post.
Meanwhile, actor Edavela Babu had harshly criticised the film a few days ago. He said that the film is 'completely negative' and wondered how the movie got censored. He also slammed the heroine's dialogue during the climax. "Who has lost values here?", he asked.
Babu said that he called Vineeth and how did he act in this film. Vineeth responded that they had approached seven other actors for the film but they refused. He couldn't reject the role as the film was directed by his assistant.