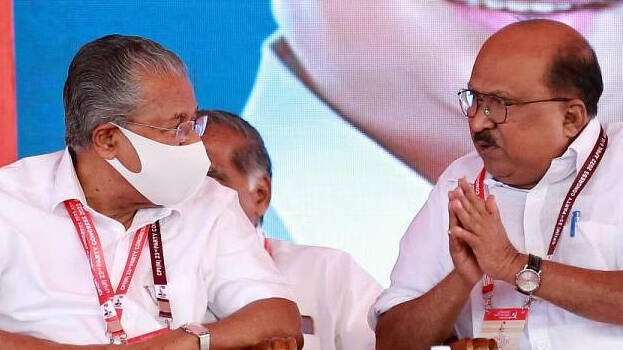 THIRUVANANTHAPURAM: Former Congress leader K V Thomas will be the special representative of the state government in Delhi. The cabinet decided to appoint him with cabinet rank. This was the post given to former MP A Sampath during the first Pinarayi government. Venu Rajamani will continue as officer on special duty.

K V Thomas responded that he is not one seeking posts. He said the responsibility assigned to him will be done well. He clarified that he has done many things beyond politics.

Meantime, K Muraleedharan came forward criticising K V Thomas. Muraleedharan responded that the weather in Delhi is good for him and no one will leave the Congress again.
The Congress had earlier expelled former union minister K V Thomas for his anti-party activities. The action came after he attended LDF's election convention in Thrikkakara by-election.