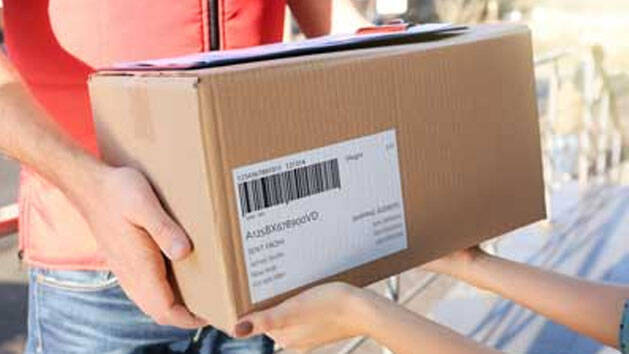 THIRUVANANTHAPURAM: 10.32 grams of MDMA were seized in raids at parcel service centres in the city. A case was registered under NDPS Act after seizing 10.32 grams of MDMA which came through the parcel service in the Thycaud area during a widespread raid conducted by Thiruvananthapuram Excise Range and IB unit on parcel service establishments in the city. The raids were attended by Excise Inspectors V G Sunilkumar, Madhusudanan Nair, Preventive Officers Rajesh Kumar and Santhosh Kumar, CEOs Jyotപi Lal, Anil Kumar, Sarath and Adarsh.
Shyam, a resident of Etturutthy, who was selling fruits in front of the beverage outlet in Malayinkeezhu and brought in large quantities of MDMA from Karimadam and retailed it to the youth of Malayankeezhu areas, was arrested. An excise team led by Kattakkada Excise Range Inspector R Ratheesh arrested the accused with 0.61 grams of MDMA.
Apart from the inspector, preventive officers KS Jayakumar, D Santhosh Kumar, civil excise officers KR Rajith, R Harshakumar, S Manikanthan, M Sreejith, woman civil excise officer Liji Sivaraj and excise driver Anil Kumar were present.