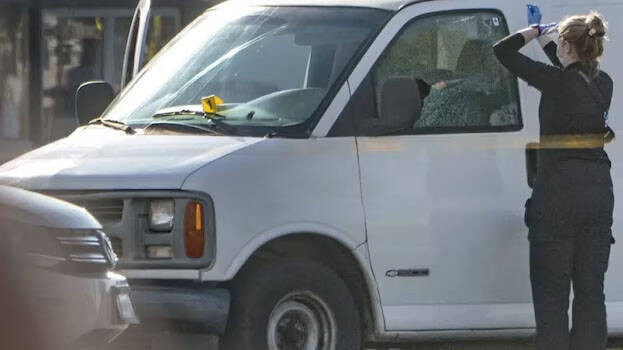 LOS ANGELES: The suspect in the mass shooting that killed 10 and injured many in California has been found dead. The suspect is 72-year-old of Asian origin. He was found dead inside a van. Initial reports said he shot himself after surrounded by the police.
He opened fire at a Chinese Lunar New Year party at Monterey Park in California's Los Angeles on Saturday night at 10.20 pm (Indian time yesterday morning at 11.50 am).
Monterey Park is located 13 km east of Los Angeles. About 65 percent of the city's population of about 61,000 is of Asian origin. This is the deadliest mass shooting in the US this year. According to the Gun and Violence Archive website, there were approximately 647 mass shootings in the US last year.
Meantime, there was a shooting at a night club in Louisiana, USA. Twelve people were reportedly injured in the attack.