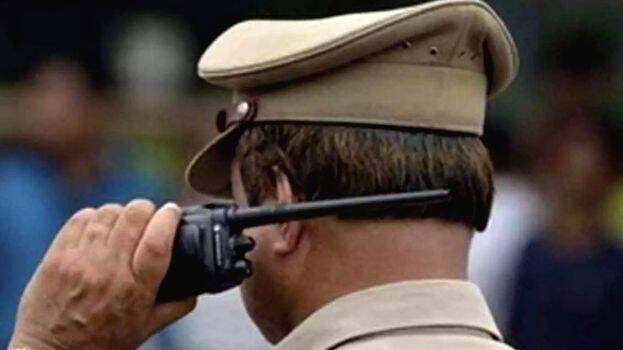 TRIVANDRUM: The vigilance case registered during the former government's time has some interesting inclusions. The list includes a DGP and an ASI, and adding a little spice comes the name of Manoj Abraham, the current vigilance director. Former DGP and human rights head Tomin Thachankary is on the list. Former vigilance director Jacob Thomas IPS also made into the list that carries elite names.
A leaked phone call between Palakkad RTO S Saravanan made things costly for the then DGP Tomin Thachankary. Interestingly, it was Jacob Thomas who registered a case against Thachankary. As of now, Jacob Thomas is also on the vigilance list. Meanwhile, Tomin Thachankary retires in July, and it should be seen whether the government approves a prosecution against him. Thachankery and Manoj Abraham also have a case of procuring illegal assets by compromising their higher ranks in service.
In the case of Jacob Thomas, the high court earlier squashed the FIR made against him in 2019. But the government made an appeal that is still under the supreme Court's consideration.