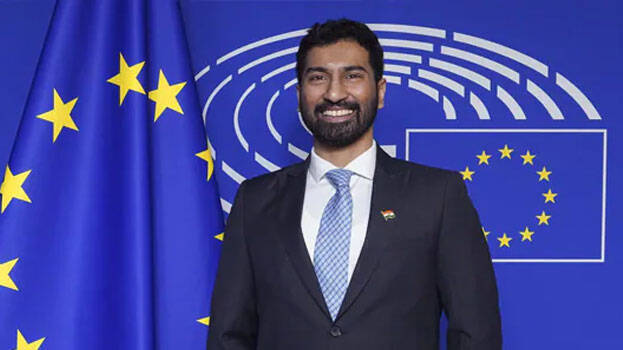 NEW DELHI: Senior leader A K Antony's son Anil Antony has resigned from his posts of convener of KPCC digital media and as the national coordinator of AICC social media and digital communications cell. Anil faced criticism for opposing the controversial BBC documentary 'India: The Modi Question' on the Gujarat riots. He slammed the documentary on Modi and the 2002 Gujarat riots. He resigned following that.

Anil said that the Congress leadership is surrounded by sycophants. He said that those who responded to him are hypocrites and sycophants rather than meritorious.
"I have resigned from my roles in the Congress. Intolerant calls to retract a tweet, by those fighting for free speech. I refused. @facebook wall of hate/abuses by ones supporting a trek to promote love! Hypocrisy thy name is! Life goes on," he wrote.