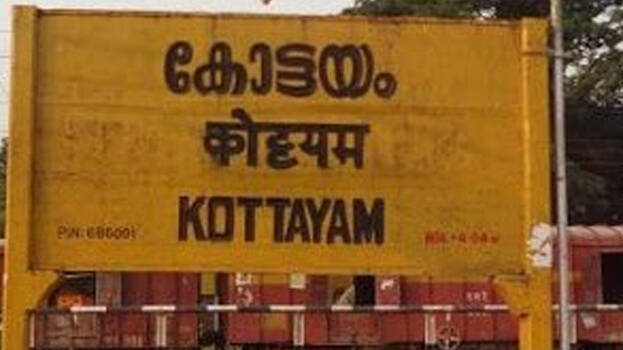 KOTTAYAM: It is reported that the sale of tsunami meat (dead chicken meat) brought from Tamil Nadu is widespread in Kottayam. The traders get the dead meat for free. These will be brought to Kerala in lorries along with the live chickens. Iron cages in the upper section are filled with live chickens and the middle with dead ones. Dead chickens are smuggled across the border without inspection by paying bribes at check posts. Dead chickens are given to the hotels from the vehicles arriving at the shops in the morning. There are many such shops in the district. They will dress the tsunami meat in the morning and put it in the freezer. Hotels, bakeries and catering establishments like Tsunami meat due to its low price.
It is also alleged that the health department officials of the local bodies are subverting the inspection of chicken shops by taking bribes. In Kottayam city, the wholesale shops were not inspected even though some sellers complained that dead chickens were being delivered.
Price fall after food poisoning
The number of people consuming chicken dishes has decreased due to widespread food poisoning cases after eating kuzhimanthi, shawarma and alfaham from hotels, and the death of a nurse at Kottayam Medical College after eating kuzhimanthi from a hotel in Sankranti. With this, the price of chicken also declined. A month ago, the price was as high as Rs 135 per kg and last Sunday it was Rs 118. Yesterday it reached Rs 103. But there is also a complaint that the price of chicken dishes in hotels and restaurants has not been reduced.
Rs 135 to 103
Chicken price a month ago Rs 135
Last week's price Rs 118
Yesterday's price Rs 103
Price decrease in a month Rs 32
As the number of government-approved slaughterhouses in the district has decreased, private individuals have become accustomed to slaughtering cattle without any inspection. The slaughter house at Kottayam municipal corporation was closed years ago, since then meat from private slaughter houses has been reaching the city's hotels.
What a chicken shop owner has to say about tsunami meat lobby:
Tsunami meat is a threat to shops that offers live slaughter of chicken as per the customer's choice. Hotels and caterers are not interested in live shops. Even though several food poisoning incidents are reported, officials who are supposed to inspect all this are taking bribes and not doing their duty.