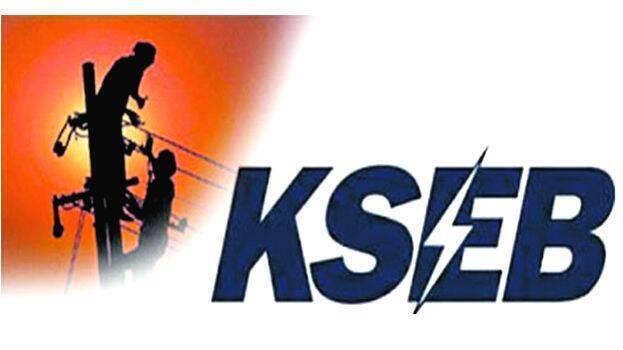 THIRUVANANTHAPURAM: From 1st February a surcharge of 9 paise will have to be paid for each unit of electricity.
This is to tally the additional charge KSEB had to pay for the electricity that was purchased from outside. The increase will be through a surcharge. Regulatory committee passed the order yesterday. Electricity charge was increased last time on 26th June.
KSEB claims that it had to purchase electricity from outside to meet the shortage it faced from April to June. They claim that there was a loss of Rs 87.07 in the request given to the regulatory commission. KSEB had requested a surcharge of 14 paise per unit.
For the consumers using up to 150 units, there will be an increase of 30 rupees in 2 months. The ones using 500 units will be paying 99 rupees extra. The users who use less than 40 units and have less than 1000 watts connection hold have been exempted from the surcharge.