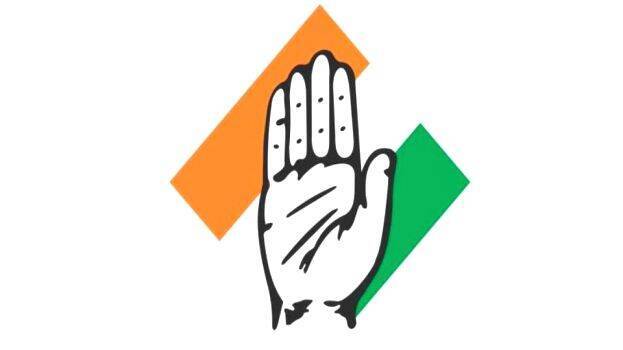 THIRUVANANTHAPURAM: The state president and vice presidents of KSU complained to KPCC leadership, requesting reorganization in KSU as soon as possible. The KSU leaders also stated that it will be difficult for them to move forward if the reorganisation gets delayed. KSY president Aloysius Xavier and vice presidents Muhammad Shammas and Ann Sebastian met KPCC vice president VT Balram, who is in charge of reorganization, in person and complained to him. The KSU leaders also warned that they will have to make a public response if the reorganization gets delayed.
According to sources, the KSU leaders said that there is no one else to work in the state committee except the president and vice president. It has been six years since the reorganization took place.
KSU leaders came up with the complaint comes amid increasing allegations that KSU was not able to effectively use the controversial BBC documentary on campuses in the state. Meanwhile, the KPCC leadership says that they are trying to hold the reorganization by mid-February. A draft list consisting of the names of three persons from each district has been prepared for the post of district president. Those who are exempted from these will be made vice presidents. Disputes are raging in Kollam, Alappuzha, Kozhikode, Ernakulam, Thrissur and Palakkad districts where more names have emerged for the post of president.
Meanwhile, A and I groups are preparing to showcase their strength by including more office-bearers. KC Venugopal faction is also in the competition. Opposition leader VD Satheesan, who claims that he has no group, has also given a list. KPCC president K Sudhakaran has proposed only the names of some from the Kannur district.
VT Balram is trying to avoid the dispute. The reorganization will be delayed again if there is no possibility to reach a consensus. Ramesh Chennithala has expressed his support for VT Balram's stand that married people should not be included in the committee.