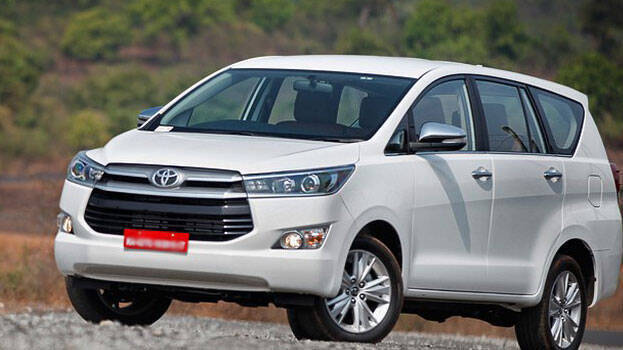 THIRUVANANTHAPURAM: The opposition leader was given a new Innova Crysta from one of the eight cars newly purchased by the tourism department. The previous official vehicle was seven years old.
However, the opposition leader's office said that a new vehicle hasn't been requested.
The same Innova used in 2016 when Ramesh Chennithala was the Leader of Opposition was later allotted to VD Satheesan. The vehicle, which ran more than three and a half lakh kilometers, had recently encountered minor faults. According to the terms of the tourism department, the usage period of a vehicle is one to three quarter years. After that, usually the vehicles are replaced.