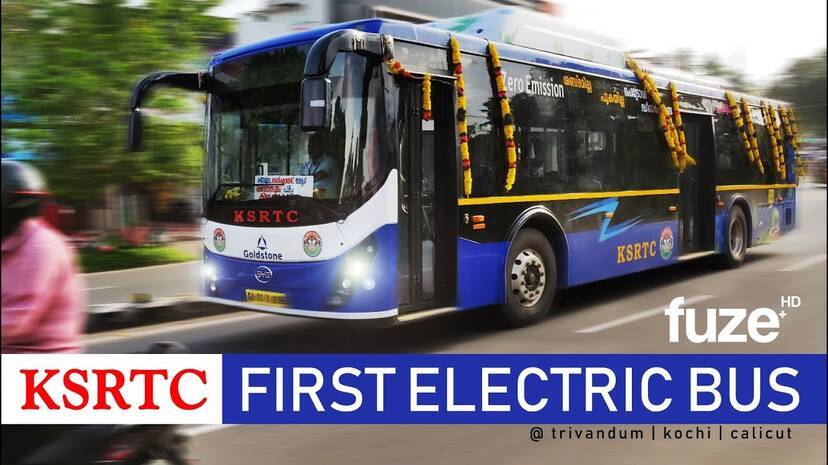 THIRUVANANTHAPURAM: KSRTC is set to complete its evolution to electric vehicles by the end of this year. The central government will give the state a total of 1000 e- bus in two schemes. 750 e-bus built especially for long-distance services will be provided to the state on lease. Another 20 e-bus that comes under the augmentation of city service scheme is provided to the state free of cost.

One e-bus cost approximately one crore. The newly built e-bus ensures zero air and noise pollution. For the long-route buses, a single charge will help the vehicle track down 400 km with ease. The other e-bus especially for city service can achieve 300 km on one charge.
As of now, the government is hell-bent on giving a facelift to the current worn-out KSRTC buses. The age-old diesel engines will be changed to CNG. As the rate of CNG is plummeting, the government intents to change at least 3000 buses to CNG in the coming months.
In Trivandrum, the current rate of CNG per kg is Rs 83. The administrative prize mechanism will soon be introduced which will drag down the rate to Rs 70. To learn more about the benefits of adopting CNG, transport minister Antony Raju has reached Baroda today to meet officials concerned.