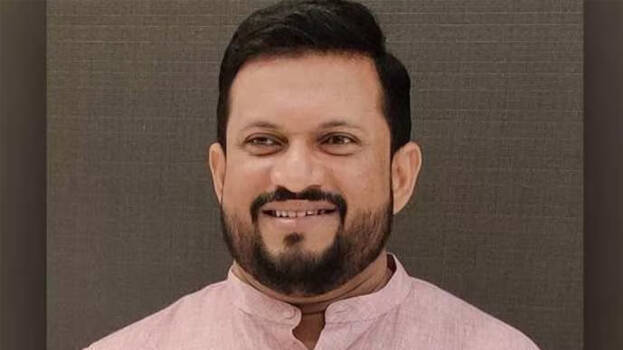 NEW DELHI: The Election Commission of India (EC) has deferred the by-election in the Lakshadweep Lok Sabha constituency. The EC took the decision after the Kerala High Court stayed the conviction and sentencing of Mohammed Faizal MP in an attempt to murder case. Earlier, the by-election was announced after the Kavaratti Court convicted Faizal in the case.
Mohammed Faizal had filed a plea in the Supreme Court seeking annulment of the Election Commission's announcement of the by-election. He pointed out that the announcement came while the High Court was about to announce its ruling on the appeal. Following this, the apex court directed the Election Commission to defer the by-poll.

Kavaratti Sessions Court had sentenced Muhammad Faizal, Syed Muhammed Noorul Ameen, Muhammad Hussain Thangal and Muhammad Basheer to ten years in prison and imposed a fine of Rs one lakh each for trying to murder Mohammed Salih, son-in-law of former union minister P M Sayeed. They were arrested then and shifted to Kannur Central Jail.