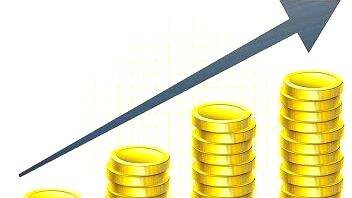 THIRUVANANTHAPURAM: Kerala is waiting for the union budget to be presented tomorrow with the hope that it will be allowed AIIMS this time. AIIMS will be beneficial for the state's health sector. The Centre is likely to consider Kerala's demand for AIIMS as this year's budget will be the last complete budget of the Modi government before the 2024 Lok Sabha elections.
There are indications that the Centre is interested in establishing AIIMS in Kasaragod. Meanwhile, the state government has found 153 acres of land under the Industries Department at Kinalur, Kozhikode for the project. This land has been handed over to the health department. The state is also considering the land adjacent to Kottayam Medical College to set up AIIMS. Meanwhile, sources said that the state will not object if the Centre decides to establish AIIMS in Kasaragod. The Centre reckons that setting up AIIMS in Kasargod will also benefit Karnataka. The land adjacent to Central University is likely to be available quickly.
Kerala is mainly hoping for money and projects for infrastructure development. It has handed over a detailed note to Union Finance Minister Nirmala Sitharaman. More projects for rail and road connectivity are likely to be announced as the first phase of Vizhinjam deep sea port is about to be commissioned. The state is looking forward to the Vande Bharat trains, automatic signal upgrade for railway development, Sabari rail line, and approval for the new metro line project in the union budget. The state has also sought permission for the controversial Silverline semi-high-speed rail project.