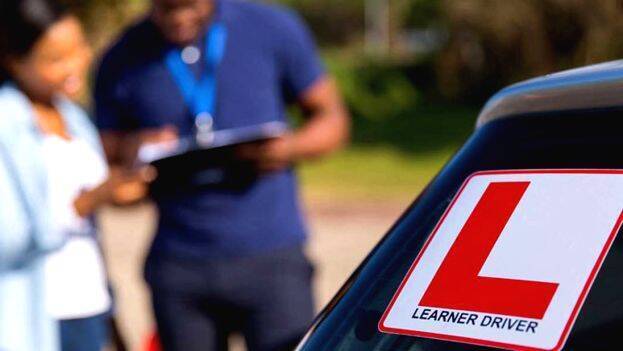 THIRUVANANTHAPURAM: The government is all set to hand over the authority to conduct driving license training and test to a leading establishment in the cooperative sector. The motor vehicle department official will come only to supervise the test conducted by them. One will get a license from the RT office If one drives the vehicle satisfactorily. The reform may be implemented by April. With this, more than five thousand private driving schools in the state and more than 25,000 people working in connection with these driving schools will be in crisis.

The government is considering a prominent firm in the cooperative sector that has the ability to provide ample space and modern systems. The firm also specializes in the construction of roads and bridges. Permission will be given for five years. Trainers should have passed Class 12 and have five years of driving experience. This move comes in accordance with the new law of the Ministry of Road Transport & Highways to set up accredited driver training centres. The Cooperative Department then informed the government that it is ready to take up the responsibility.

The project aims to make roads accident-free by inculcating a driving culture. Traffic education will be a part of the training. RT officials will focus on road safety from now on. Union Ministry of Road Transport & Highways had issued a draft notification in February 2021, amending the Central Motor Vehicles Rules, 1989, with new norms for the Learners and Driving Test.

Facilities in training centre
1. Should have two acres of land in a plain area and one acre in a hilly area
2. Two classrooms, computer, multimedia projector, broadband connectivity, biometric attendance
3. Driving track and workshop to practice uphill and downhill driving
29 hours of classroom learning
There will be 29 hours of classroom training for light motor vehicles and 38 hours of classroom training for heavy vehicles. There will be both theory and practical classes. Theory class includes driving theory, traffic education, basic mechanical knowledge of vehicle, public relations, first aid, fuel efficiency etc. Theory class for heavy licenses also includes awareness of AIDS, drug and alcohol, and vehicle repair.
Fee of Rs 20,000
1. At present, the fee for driving training is 7000 to 10000 rupees. In the new system, one will have to pay Rs 20,000 to Rs 25,000. There is also a move to include general knowledge in the written test.
2. Application fees may go up from Rs.330 to upto Rs.2000. Road and H tests will also be conducted for license renewal. People are also likely to face delays in receiving learner's and driver's licenses.