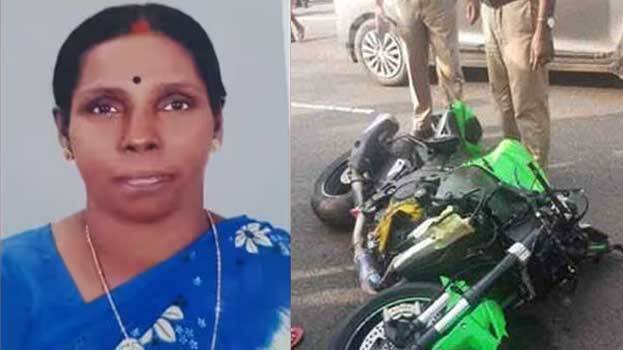 THIRUVANANTHAPURAM: As many as 396 people have died in accidents involving racing bikes in the state in the last two years. This includes bike riders and pedestrians. The number of injured people is 647. Of these, 43 people suffered serious injuries and are bedridden. These are the figures of District Crime Records Bureaus for the years 2021 and 2022.
Most of those racing bike accidents and deaths occurred from Thiruvananthapuram to Thrissur. Most of the victims are between the ages of 18 and 30. Accidents are often caused by over-speeding and stunts on busy roads.
Most accidents have taken place on the Vellayambalam-Kowdiar road and Kazhakoottam-Kovalam Bypass in Thiruvananthapuram, Mevaram-Kavanad bypass, Ashramam Link road, Adventure Park road and Beach road in Kollam, Alappuzha bypass and AC Road in Alappuzha, Vannapuram, Kaliyar and Pallikawala in Thrissur, Palakkad and Malampuzha.
Modifications can also become villain
According to the Department of Motor Vehicles, modifications made to bikes also cause accidents. Modifications are mostly made on handles, tires etc. Changing the original tire and experimenting with larger or smaller handlebars can increase the risk of a crash due to the change in the alignment of the vehicle.
Two-wheeler accidents (2022)
Total.... 23,032
Death.... 1533
Highest
Thiruvananthapuram.... 3088
Death........................148
Lowest
Wayanad...................285
Death...................26

Racing bikes registered in 2022............19,576