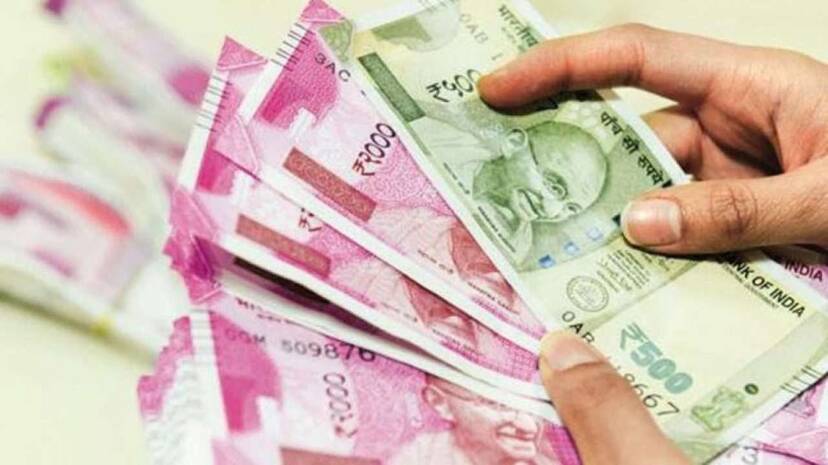 The Employment Guarantee Act was conceived to help the most economically disadvantaged in society. Big projects were planned to eradicate poverty because until then experts thought that poverty would be removed through development. The Employment Guarantee Act was born out of the realization that the results of development do not reach the bottom of society and the middlemen are the beneficiaries. It was decided to pay through the bank accounts at the beginning itself to avoid scams.
The scheme focused more on paying wages to the workers rather than the work. In the early stages, it was said that no one in Kerala would go to work as a wage laborer for this low wage and hence the Employment Guarantee scheme would not succeed in the state. But contrary to expectations, people were willing to join the job guarantee scheme. Women are more in number when it comes to employment scheme jobs. The benefit of the scheme is that the poor get an accurate amount through guaranteed work even though the money is less. The central government is giving crores for this.
In any project, some scams will happen. Similarly, isolated scams have taken place in the employment guarantee scheme in some states. This was discovered through social audits and amendments were made to the rules to prevent fraud. Initially, this project was done in Kerala without any fraud. But yesterday we had published the news that the panchayat members elected by the people themselves swindled the employment guarantee scheme and stole 1.68 lakh rupees. The fraud took place in Poovachal panchayat of Thiruvananthapuram district. The panchayat members, regardless of political differences, turned the job guarantee scheme into a money-grubbing scheme. Nine members stole 569 working days that the poor were supposed to benefit from. 10,000 to 27,000 rupees were taken by each of them as wages without doing any work. The statute says that panchayat members can also be part of the employment guarantee scheme. The money was taken using this as a cover for mustering and getting included in the list by influencing the supervisor. These members came only for a picture in the morning and evening to leave immediately because the rule demands that the photograph from the workplace must be taken at those times. The scam in Poovachal Panchayat may not be an isolated one. Similar scams may have taken place in many other panchayats. So an inquiry should be made about this.
It has been found that the members of Poovachhal received the employment guarantee wages on the same day they participated in the panchayat meeting and collected the fee. Every district has an employment guarantee ombudsman. If the complaints are found to be true in the social auditing, the money should be recovered from the panchayat members and action should be taken including canceling their membership for scamming. The LSGD should not be hesitant in this regard because they stole from the begging bowl of the poor.