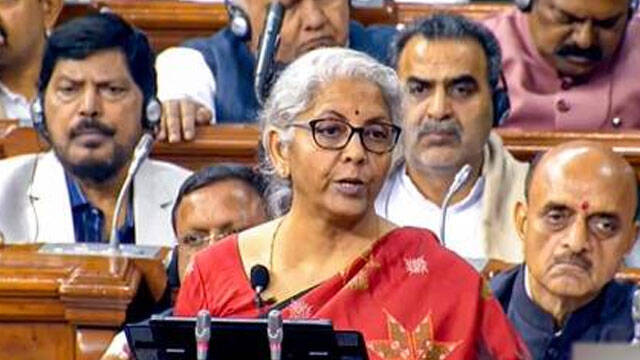 NEW DELHI: Finance Minister Nirmala Sitharaman on Wednesday announced new income tax during the Budget speech for the fiscal year 2023-24. The income tax rebate limit has been raised from Rs 5 lakhs to 7 lakhs. But this will be applicable under the new scheme.
The new slab rate is as follows-
0-3 lakhs- No tax
3-6 lakhs- five percent
6-9 lakhs- 10 percent
9-12 lakhs- 12 percent
12-15 lakhs- 15 percent
30 percent above 15 lakhs.