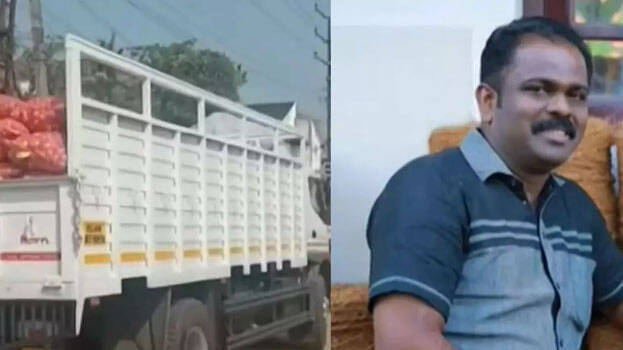 ALAPPUZHA: Two more have been implicated in the Karunagappally drug trafficking case. Jayan, a native of Idukki, who rented the lorry from CPM leader Shanawaz, and Ansar, another lorry owner, were implicated. Police said the two are absconding.

Though Ansar had claimed that his lorry has been rented out, he could not produce any proof of this and so has been implicated. Meantime, the police said that Shanawaz's role in the drug trafficking case could not be found. The investigating officers also stated that the rent agreement produced by Shanawaz was not fake.

The police had seized 125,000 panmasala packets in 98 sacks at Karunagappally on January 8. Four accused were arrested in the case earlier.