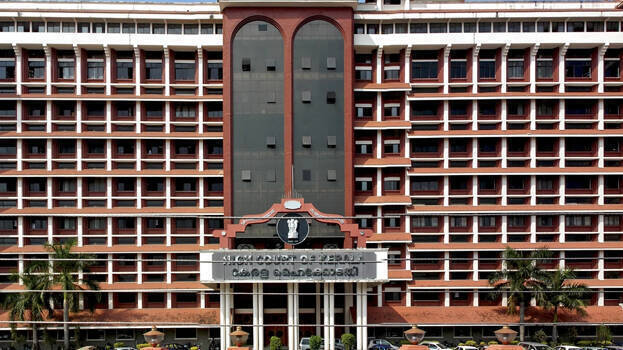 KOCHI: The Kerala High Court on Thursday said that the benefits to be given to the retired KSRTC employees should not be delayed.
"Do not forget that retired KSRTC employees are also humans. Two years cannot be allowed to give them benefits. The government should seek time after giving them some sort of benefit. There is no way other than keeping aside a certain amount every month for pension," the court said.
The court orally remarked that six months can be allowed if needed. The court directed the government to submit a seniority-wise report for the distribution of benefits.