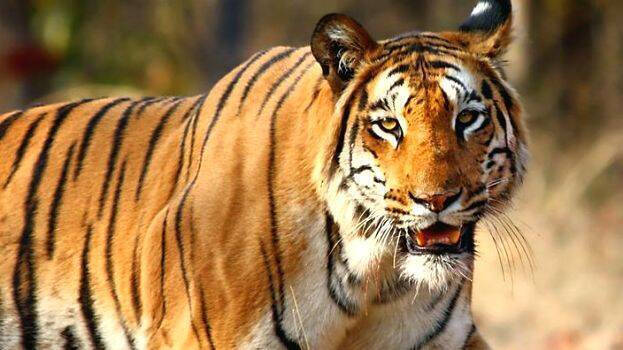 THIRUVANANTHAPURAM: Finance Minister K N Balagopal earmarked an amount of Rs 50.85 crore for various activities in areas where human-wild animal conflicts exist. The threat posed by wild boar, porcupine, elephant and tiger is serious. He said that along with forest and wild life, human life and livelihood should be protected.

Wild animals crossing the forest border and reaching the towns are increasing in Kerala. The minister informed that a total of Rs 50.85 crore is being allocated, including the project amount of Rs 30.85 crore for increasing compensation for wild animal attacks and for the temporary formation and strengthening of Rapid Response Team.
An amount of Rs 241.66 crore including NABARD share is earmarked for various schemes under Forestry and Wildlife sector. An amount of 26 crore is allocated for forest protection scheme. An amount of 7 crore is earmarked for eco-tourism projects. An amount of 4.76 crore is allocated as the state share of the project 'Management of 16 Wildlife Sanctuaries in the State'.