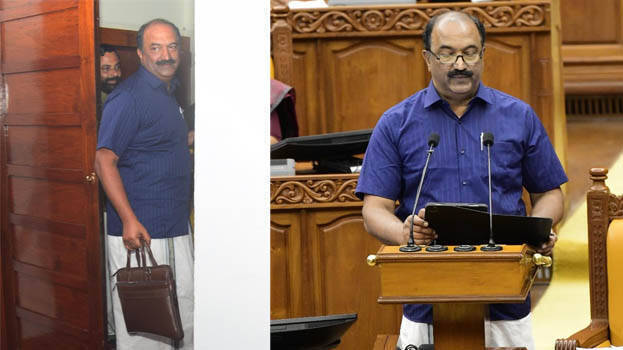 THIRUVANANTHAPURAM: Finance Minister K N Balagopal indicated that this year's budget is to overcome the financial crisis of the state. The minister said that Kerala is a state with high financial expenditure and it is not an unnecessary expenditure. Kerala has a clear vision in this budget. More economic activities have been attempted in this budget.
The finance minister mentioned that the budget is not just an estimate but various tax proposals to provide social welfare pensions as well. Balagopal said that if we look at the situation during the Covid period in the state, there has been a good increase in tax and non-tax income. The finance minister accused the Center for discriminating Kerala despite a 25 percent increase including GST.

The state's three-month borrowing limit has been cut from Rs 2,700 crore to Rs 937 crore at present. The minister accused the Center of cutting the expenditure of the states they dislike. 11000 crores per annum is given for social security pension. Earlier, during the UDF government, it was 200 crores per month, but now it has increased to 900 crores, the finance minister said.