Case to be registered against M.K. Raghavan on sting operation video controversy
| Published on Sat 20 Apr 2019 06:31 PM IST MALAYALAM VERSION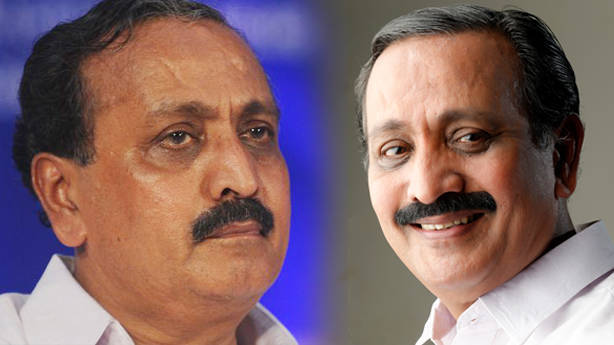 THIRUVANANTHAPURAM: Case will be registered against the UDF candidate at Kozhikode, M.K. Raghavan, in relation with the sting operation video controversy. The case will be registered on the basis of the legal advice sought by the DGP Loknath Behera to the Director General of Prosecution. As per the received legal advice, the video footage can be sent for tests only if a case is registered. Also, a detailed investigation can only be conducted if a case is registered.
Legal advice was sought after the north sector IG clarified the need for the same in his report to the DGP.
Meanwhile, the TV channel that released the controversial footage has handed the entire footage to the police. The authenticity of the footage can only be finalized through a detailed scientific test, stated the north sector IG. The IG also pointed out that tests can be done only if a case is registered.