CPM dismisses CBI charge-sheet in Shukoor murder case; it is prepared with evidence says CBI
| Published on Tue 12 Feb 2019 12:58 AM IST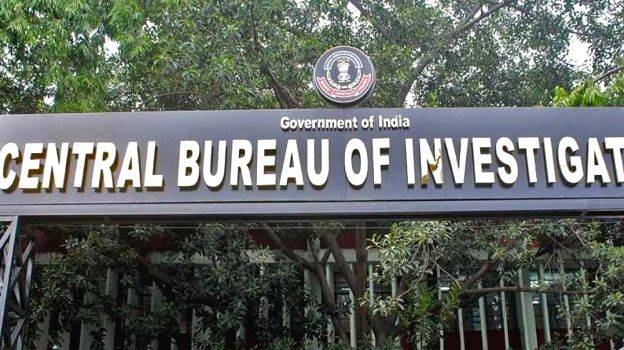 THIRUVANANTHAPURAM: CPM is going for a Bengal model face-off with CBI as Kannur district secretary P. Jayarajan and T.V. Rajesh MLA is charged for criminal conspiracy in Shukoor murder case. The party alleges that CBI is being used as a political sword in light of elections.
The party dismisses CBI's story and says that they will face the charge sheet legally. Meanwhile, CBI says that the charge sheet was prepared on witness statements and evidence. The government has revealed their stand by informing that they won't interfere in a problem between the CBI and the party.
CBI is investigating six murder cases with political relations in Kannur. Most cases are against CPM leaders. P. Jayarajan is a culprit in two of those cases.