Lok Sabha election: Songwriters are busy as well
| Published on Fri 15 Mar 2019 02:25 AM IST MALAYALAM VERSION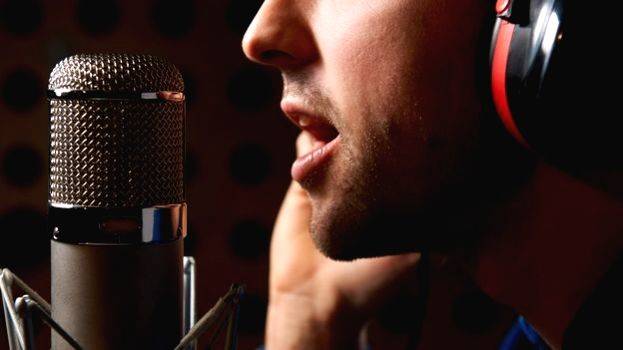 THIRUVANANTHAPURAM: As the state is getting geared up for election campaigning, the songwriters are busy as well. The candidates approach famous songwriters to compose a song that challenges any movie song. Vayalar Sarath Chandra Varma, Anil Panachooran and Rajeev Alunkal started writing songs.
Sarath Chandra Varma has started writing songs for A.M. Arif, the LDF candidate at Alappuzha. He has to compose songs for Kollam candidate K.N. Balagopal, Chittayam Gopakumar, Rajaji Mathew Thomas and Suneer.
Alunkal is different from others. After the candidates are confirmed, he writes the songs and even does the music and recording for the songs.
Anil Panachooran is famous for his 'chora veena mannil' song. But this time he won't be writing songs for LDF due to some personal views. He has been approached to write songs for Shashi Tharoor and N.K. Premachandran. There is also a close relationship with Kodikkunnil Suresh. Panachooran says that he'd have written songs K.C. Venugopal had he contested in Alappuzha.