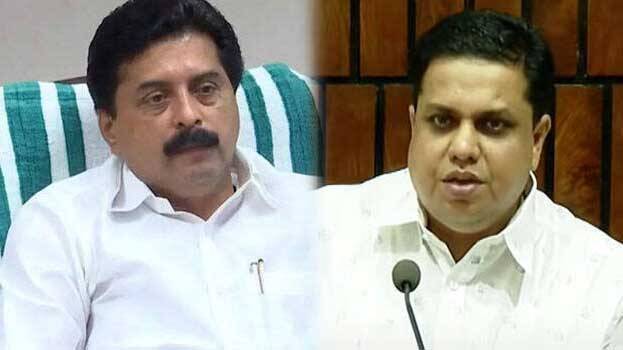 THIRUVANANTHAPURAM: Speaker's ruling against Minister of Water Resources Roshy Augustine in connection with the hike in the water tariff in the state. Speaker A N Shamseer pointed that the information of increasing the tariff should have first been announced in the assembly. The ruling was on a point of order raised by A P Anil Kumar under Rule 303.

The government issued the order hiking the white tariff during the assembly session. A P Anil Kumar raised that it is customary to announce such decisions in the assembly during the session. There are clear rulings in this regard. Anil Kumar stated in the point of order that it was not appropriate to act contrary to this.

The Speaker's ruling clarified that when the government takes a final decision on policy matters, the precedent is to announce it first in the assembly itself if it is during the session. There are prior rulings for it. The Speaker pointed out that even if the final decision was issued after completion of official procedures regarding the hike in the tariff, which had existed in the state for many years, it would have been a good example if it had been announced in the assembly itself during the assembly session as it is a decision affecting all sections of the state. He added that the concerned parties should pay attention to this in future.